16 Jul
Posted By
2 Comment(s)
785 View(s)
Badminton is a popular sport with more than 300 million active players globally. However, the limited and expensive indoor facilities have been the barriers to the participation and development of the sport in many countries.
Badminton World Federation (BWF) officiated the launch of the new outdoor game, AirBadminton, in May 2019. By using same rackets but with new outdoor shuttlecock, the AirShuttle, it creates opportunities for people of to play badminton on hard, grass and sand surfaces in parks, gardens, streets, playgrounds and beaches around the world.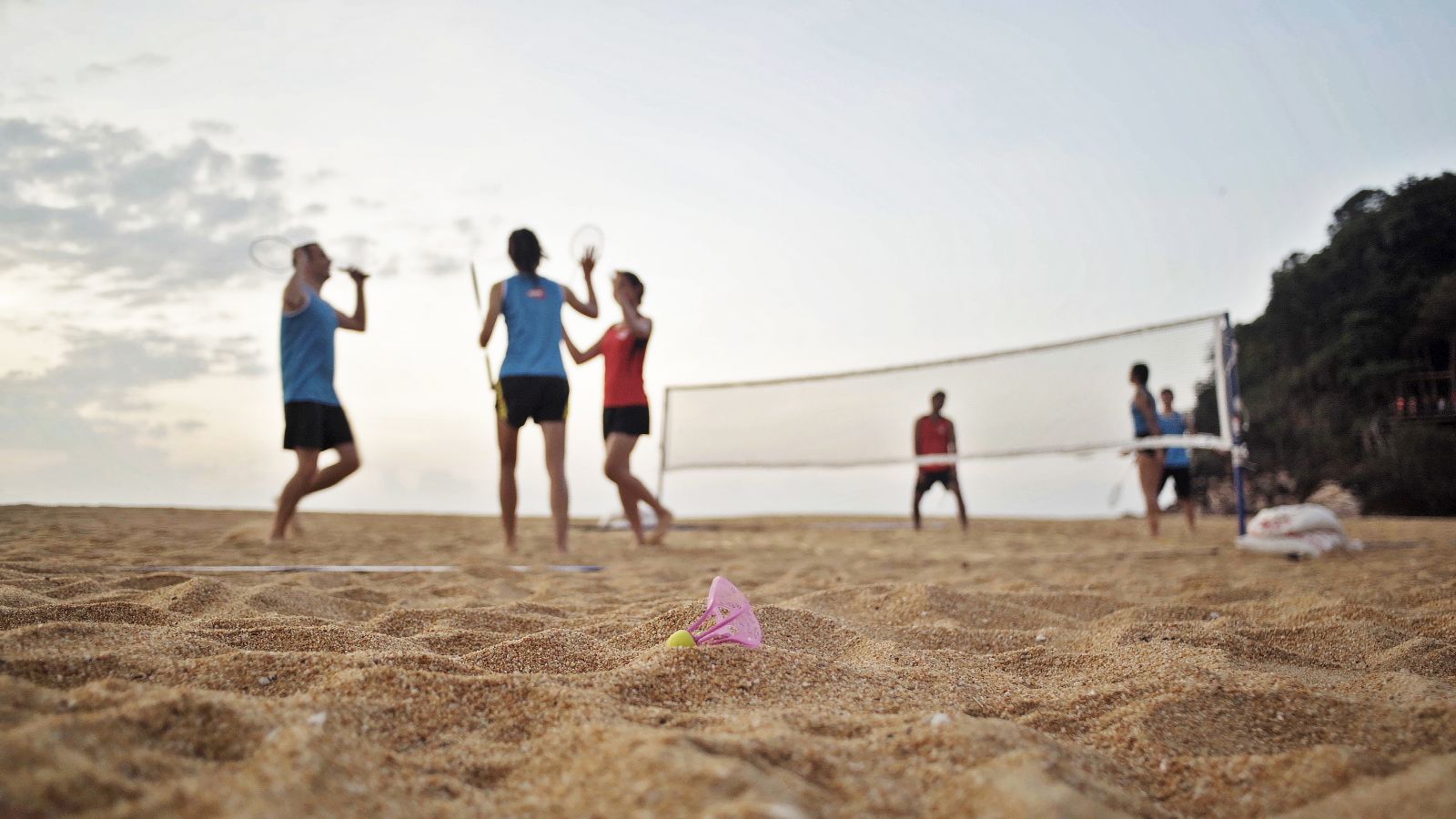 (Source: BWF)
Through enhancing the accessibility and bringing more positive experience of the outdoor game, BWF hopes to increase people's awareness and the participation in badminton.
AirShuttle, newly developed by BWF, aims at provide better durability, stability, and wind resistance while playing outside. This year, VICTOR became the first badminton brand to cooperate with BWF and release VICTOR AS AirShuttle. It will be available on market soon.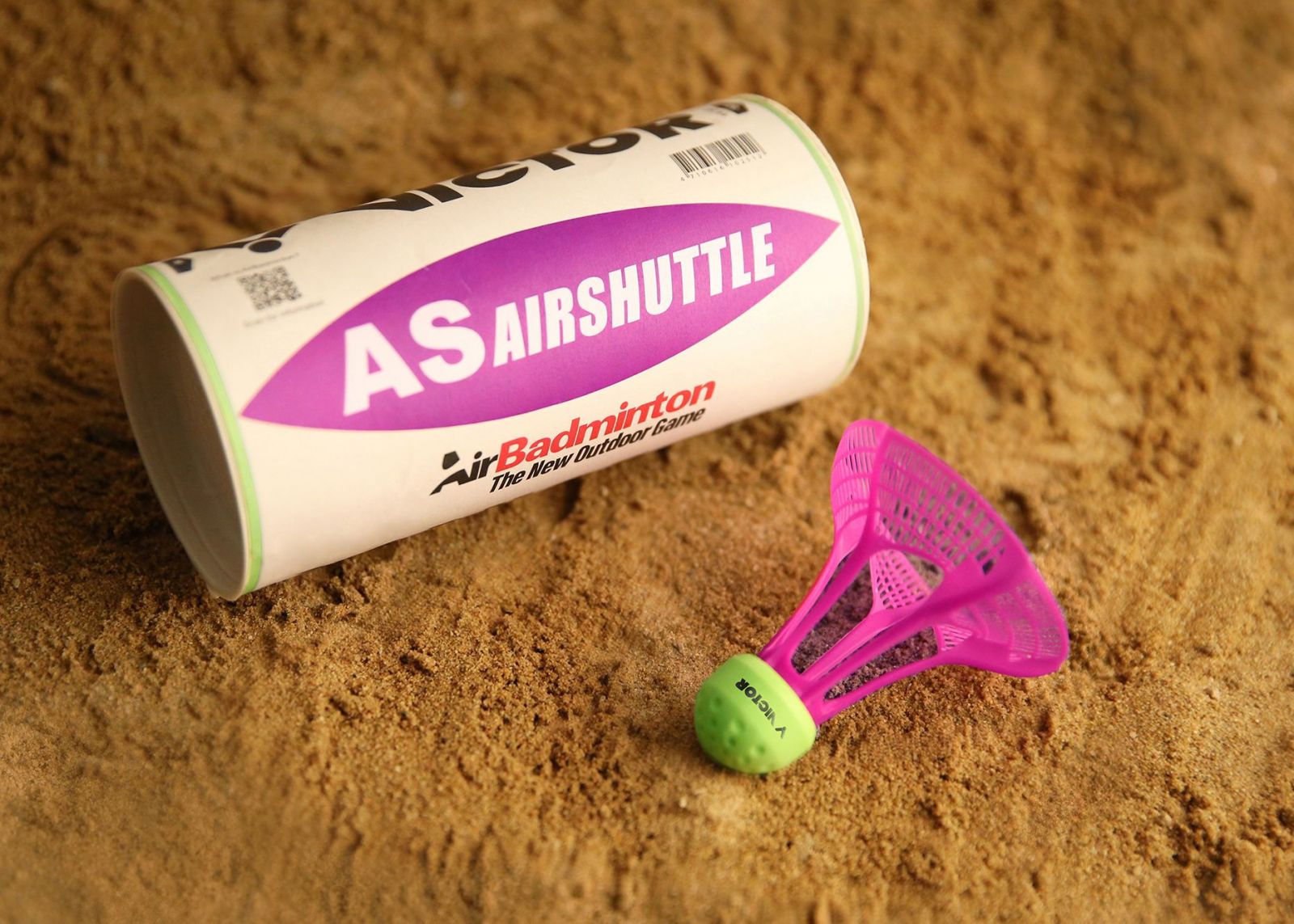 "AirBadminton make it easier for everyone to take on the sport and more suitable to play in various environment," said VICTOR Global Technical Advisor Dong Jiong after playing with AirShuttle.

In the following stage, BWF plans to provide permanent outdoor court on different surfaces for public use, and will work in conjunction to encourage more people to play badminton in more places.